Lady des Fleurs provides Garden Maintenance, Garden Design & Planning and Indoor / Outdoor Plant Styling with a
feminine

touch.

Our delicate Planting Services harmonise with Mother Nature and brings some magic and peace to your outdoor or indoor space.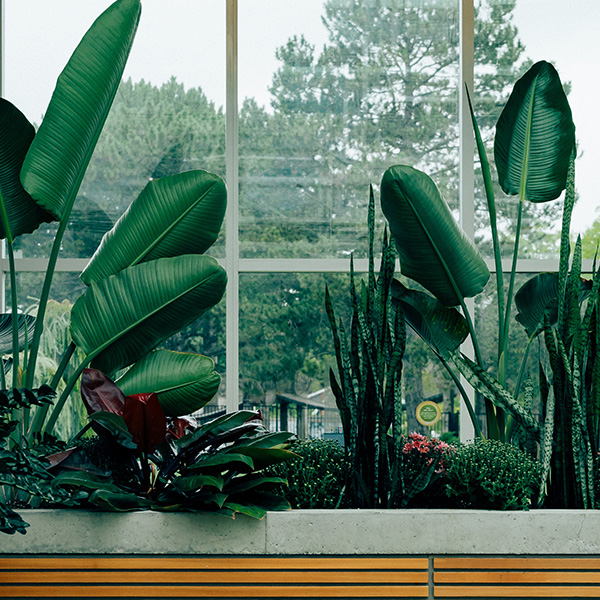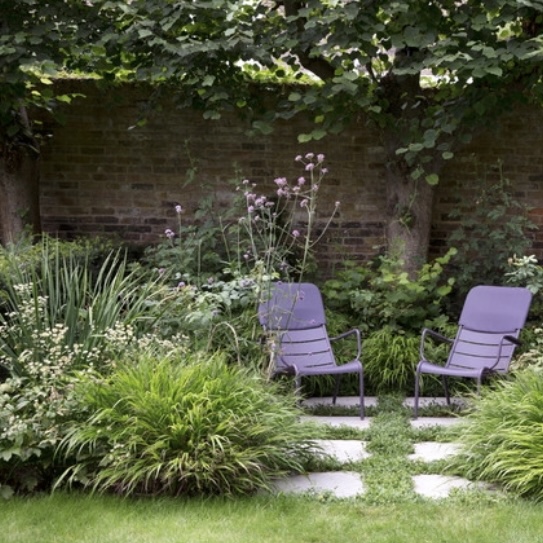 ABOUT
Gardening and Plant Styling
Our work is all about creating and maintaining greenery in healthy, organic ways that bring the most benefit to the plants and people who enjoy their beauty and tranquility. We have a small army of women with gardening and events experience doing regular Indoor & Outdoor Gardening and Plant Styling.
We work in harmony with Mother Nature and our style is a bit wild but wonderful!
"
 Suelan was very professional, friendly and helpful. As we discussed future ideas, plants and flowers for the garden. Very efficient & completed the garden to a high standard. Thank you the garden looks great!
Lauren D
"
Suelan was enthusiastic and friendly, nothing phased her! It was lovely to have a woman in the garden and we talked about work to be done between now and Christmas ready to create a plan together for next spring to get my garden more organised and more like the gardens I lust after rather than the garden I've had a stab at! Thoroughly recommend her services and her creative vision, she works wonders!
Liz G
"
Suelan is a fantastic gardener, and knows so much about plants, flowers and garden rejuvinating! She also grows the most beautiful dalhias I've ever seen.
Pauline C