GARDEN GALLERY
From soft to hard landscaping, see below for some of our work across North, West and East London.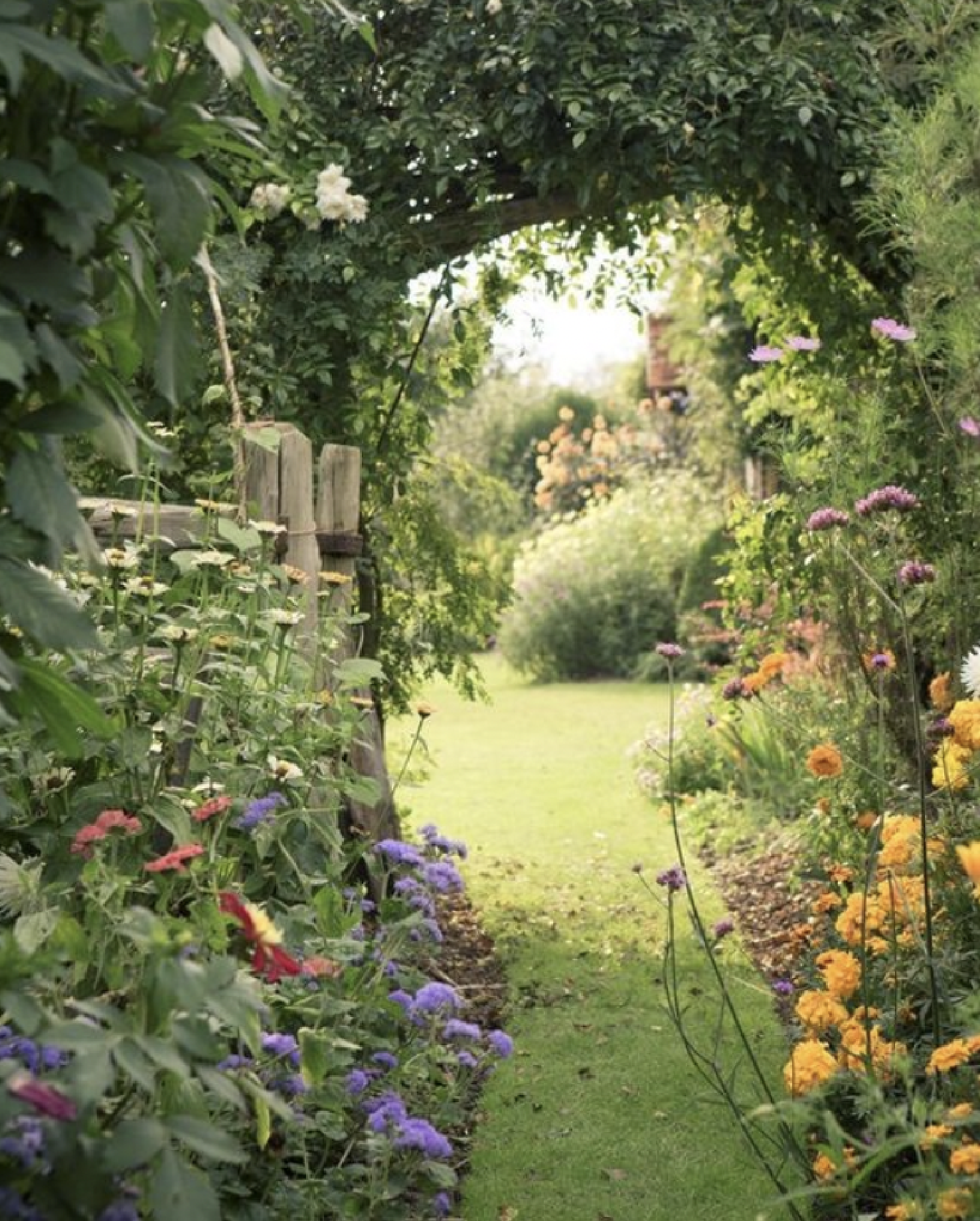 Wild Garden
Flourished with an array of vibrant wildflowers, the wild garden creates a whimsical tapestry of colours and fragrances that enchanted both visitors and native wildlife alike.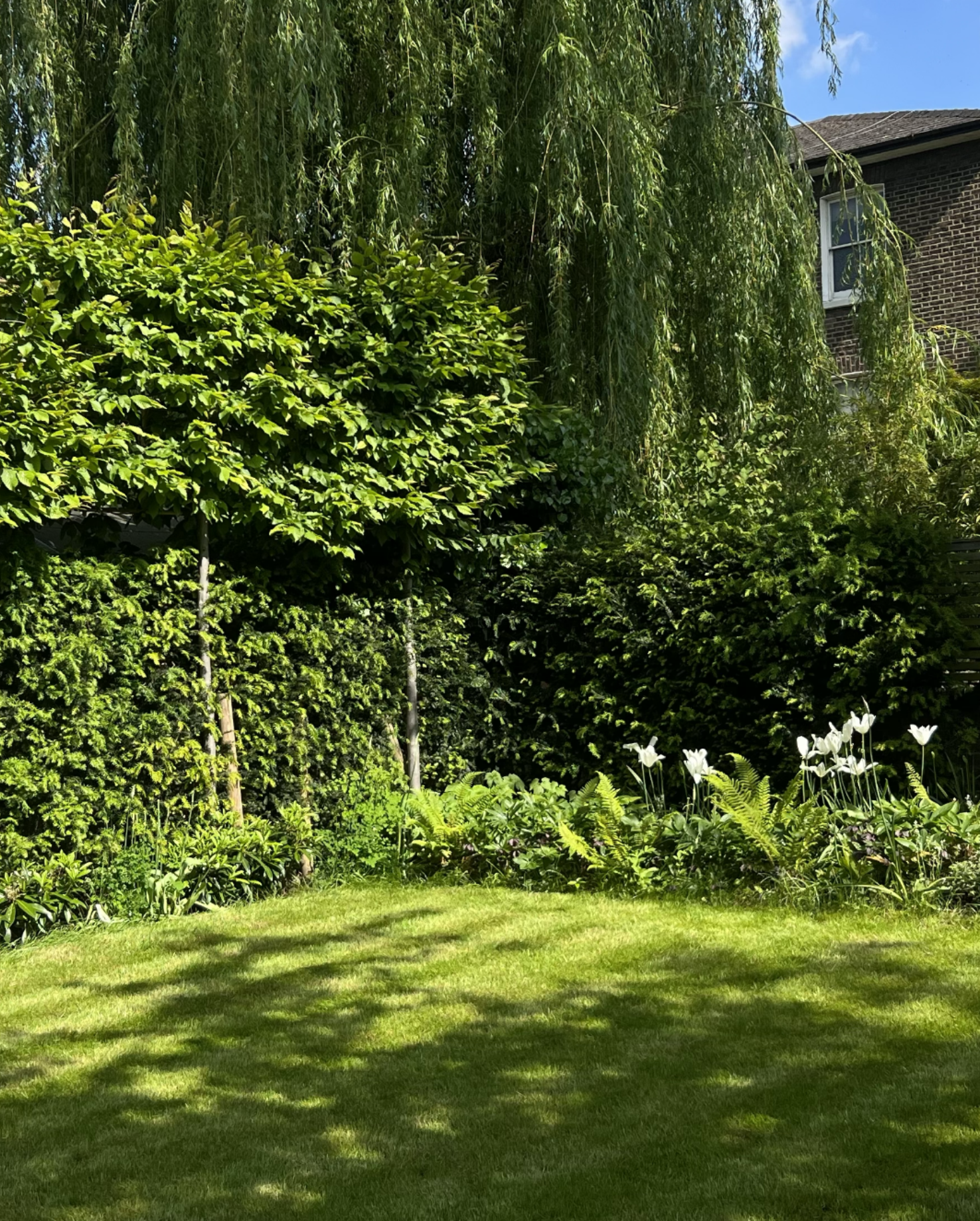 Formal Garden
The meticulously manicured hedges and symmetrical rows of topiaries in the formal garden exuded an air of elegance and refinement, as if inviting guests to step into a world of timeless grace and sophistication.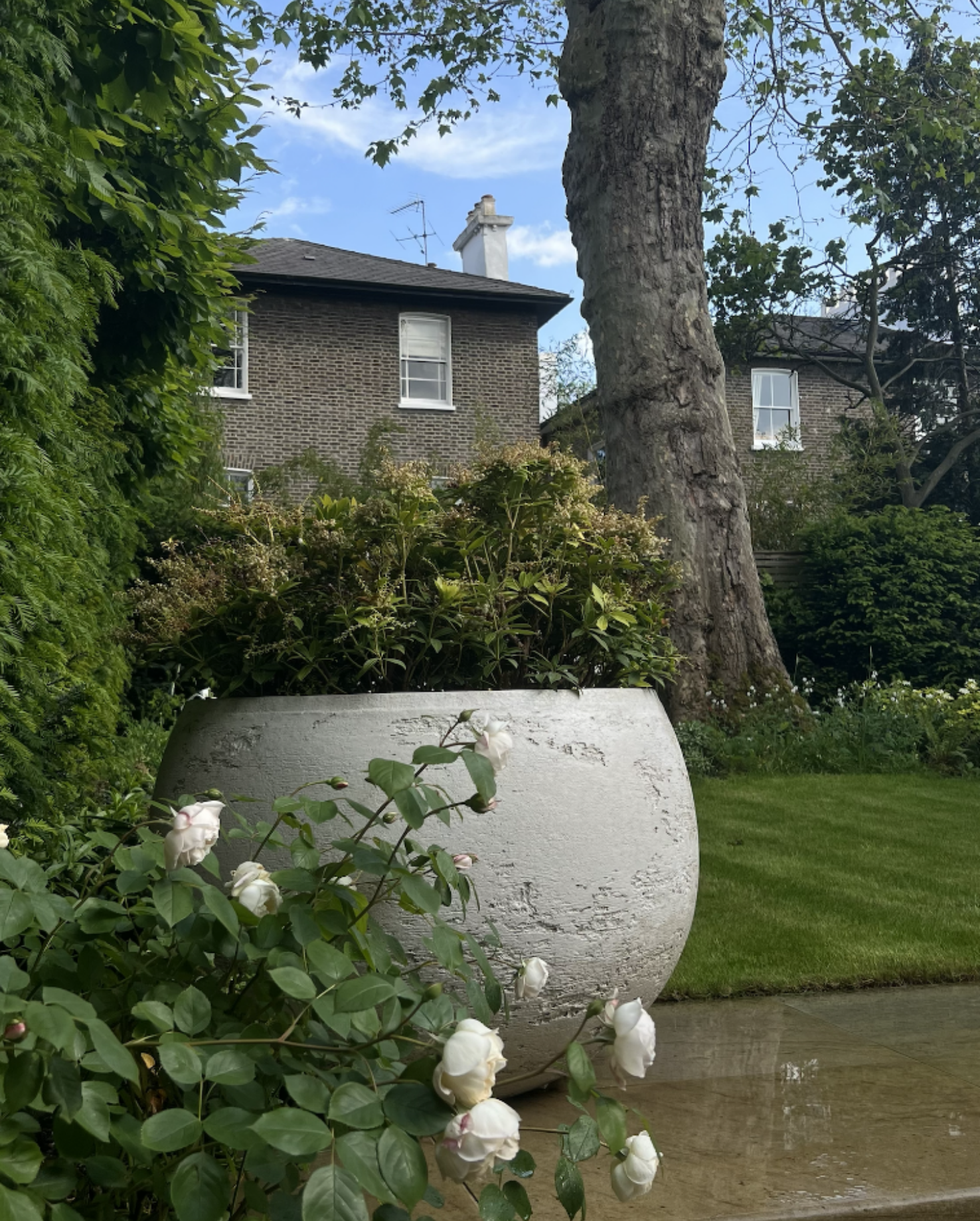 Container Garden
The charming container garden adorned the patio with an assortment of potted plants, their foliage cascading gracefully over the edges, transforming the space into a vibrant oasis bursting with life and natural beauty.
SEE PROJECTS
See below for some of our current gardens or a bit of inspiration.
We work in North, West and East London but happy to take on projects in other areas.
We do soft landscaping and hard landscaping and can work with a budget of any size to help you bring your dream garden to life.