GARDEN MAINTENANCE
Providing Professional Garden Maintenance for a Lush and Vibrant Outdoor Sanctuary.
Our services include maintenance of an existing mature garden, completely transforming a garden or planning a brand new one.
Sustainable gardens are what we do and we do this in such a way that we can coexist with nature, pollinators and have an outdoor sanctuary that is modern or wild, depending on your style.
Taking cues from Mother Nature and planting for year-round interest in the garden that encourages wildlife and plants to florish.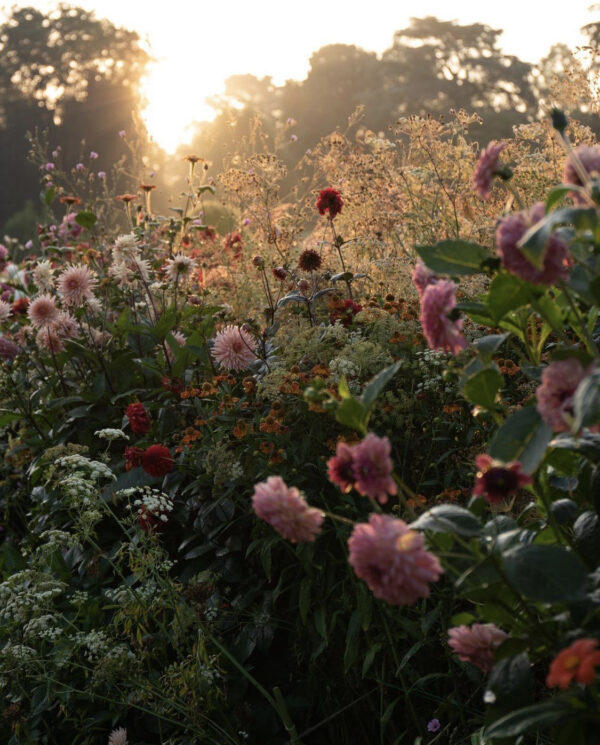 Our garden maintenance services include:
Lawn mowing
Grass seeding
Lawn Spring & Autumn top dress and scarify
Hedge Trimming
Box trimming and topiary
Tree Pruning
Rose Pruning
Beds / Border Planting & Maintenance of Perennials
Mulching
Bulb Planting
Weeding and weed control
Garden clearance and border maintenance
Jet washing and gutter clearing
Indoor and Outdoor Plant Styling
Garden Design & Planning